Our Mission Statement
"For beautiful eyes, look for the good in others; for beautiful lips, speak only words of kindness; and for poise, walk with the knowledge you are never alone." - Audrey Hepburn
At Glass Management you are never alone. We are here to guide and nurture aspiring talent and to provide our clients with exceptional service.
Why Choose Us
What Our Clients Say
The Warehouse Studio
I am the Associate Director of the Warehouse Workshop Screen Acting Studio, a fully owned subsidiary of McSweeney Newman Casting
I have known Tegan Glass for around 2 years as a professional working agent in SE Queensland and have had a strong business relationship with Tegan for that period of time. In that time, Tegan ran her agency with a high level of professionalism, care, honesty and importantly, integrity. The welfare of her clients holds paramount importance, and she works tirelessly to develop careers, and to work efficiently, professionally and effectively with the industry's potential employers and key decision makers.
www.warehousestudio.com.au
Philip Holder- Associate Director www.warehousestudio.com.au
Lexus Australia
Appreciation
I have to say thank you for your fab support and courtesy of Lexus Australia for over 20 years. You make everyone feel like VIP's.
Well done all round. Terrific occasion.
Best Regards
John Conomos CEO Lexus Australia
CEO John Conomos
The Sensory
Glad to hear the talent enjoyed themselves, they were truly great!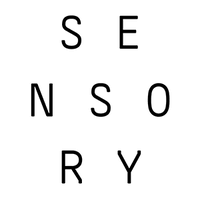 Greta Waters The-Sensory
The Pines Shopping Centre
Hi
I wanted to thank you both for yesterday. Tegan, the models were perfect. Little Heanan was a pro! And Nicole was lovely to work with.
I look forward to receiving the first edit.
Kind regards,
Sarah Davis
Marketing Manager

Sarah Davis
Model's mum Tracey
"Thanks again! You guys have so much energy, passion, experience & kindness & we are so lucky to share in it!"
- June 2020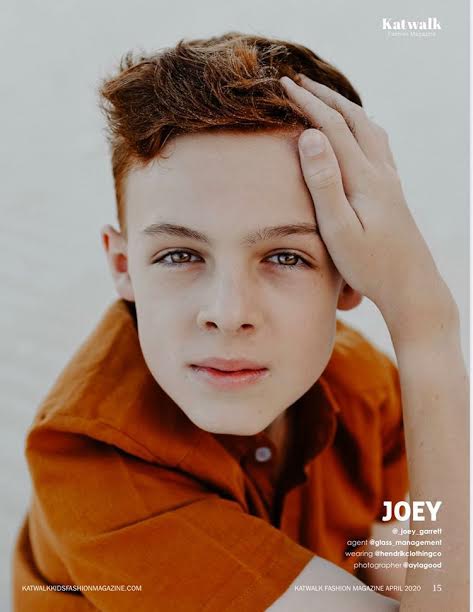 Joey
Swimwear Client- Sand Gaze
The shoot was amazing and Emily rocked it. I will be getting her to do most of my shoots, I feel like she is perfect for the brand xx
Thanks again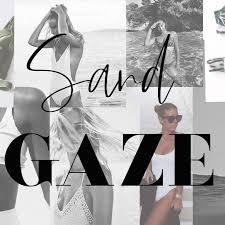 Gemma from Sand Gaze
Triumph International
Anna was an absolute pleasure to work with. She was very professional and looked amazing in the photos – such a gorgeous smile.
Thanks again for all of your assistance
Cheers
Chantal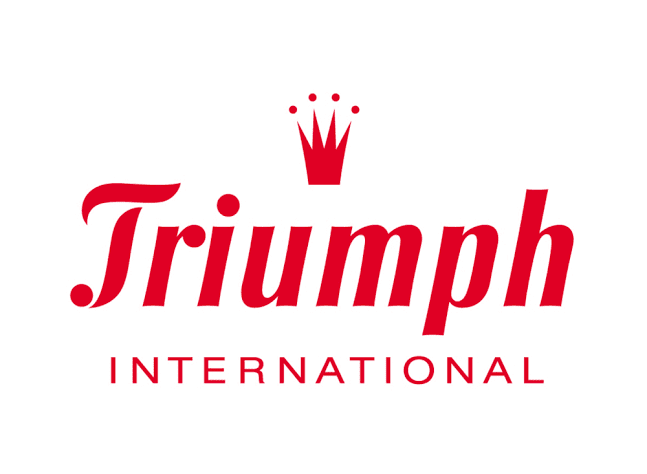 Chantal from Triumph
Like A Photon
I just wanted to drop you a line to say a really big thank you for all your help finding us our wonderful talent for both Tania Draws and Home Heroes. We're cutting everything together at the moment and it's all looking totally adorable!
We can't wait to share what we've got with you and the kids (in the next few months).\ Thanks again, it was really a pleasure working with you.
Tilly

Tilly from Like A Photon
Shade Swim Shoot
Thank you so much once again! The girls were fabulous!
Can't wait to see the pics and share with you.
Alyshia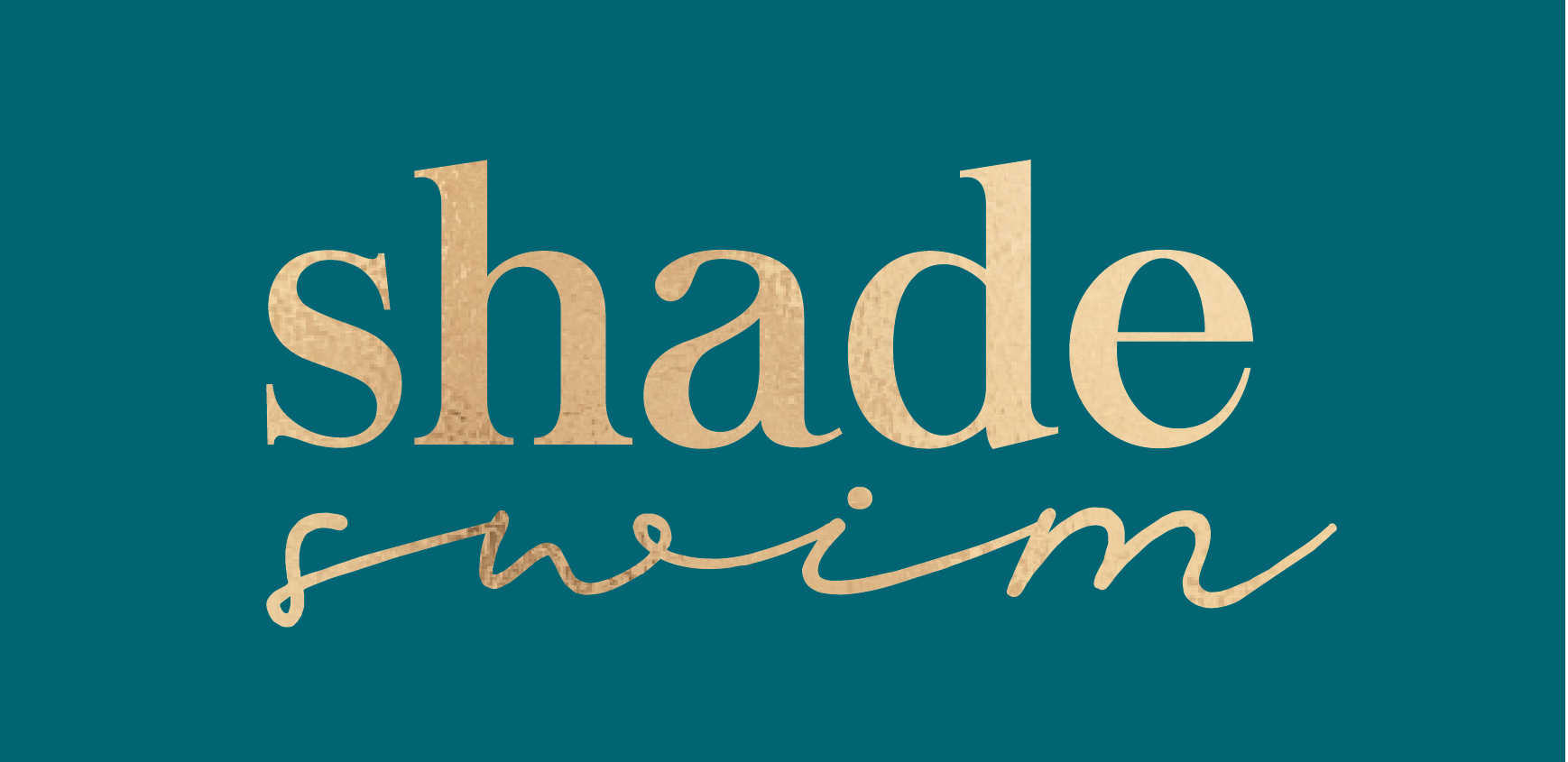 Alyshia from Shade Swim
Orange Sherbet
Hey Tegan!
I hope you are having a rocking day.
I just wanted to say how amazing Katrice was to work with!!
She was such a professional and such an amazing person to have on set.
We love having a laugh and having fun on the shoot and we definitely had a lot of giggles today!!!
Have a great night!!
xx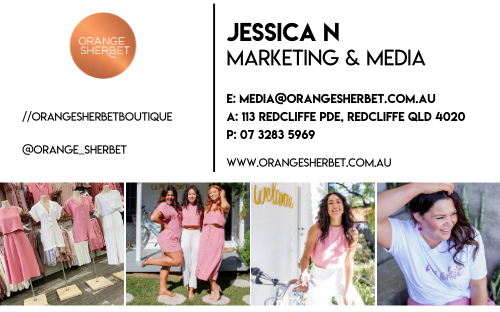 Jess from Orange Sherbet
Joel from ATEM
I used this agency for a project.
\ Tegan is lovely and very helpful. 100% Recommend\ Models were also amazing!

Joel